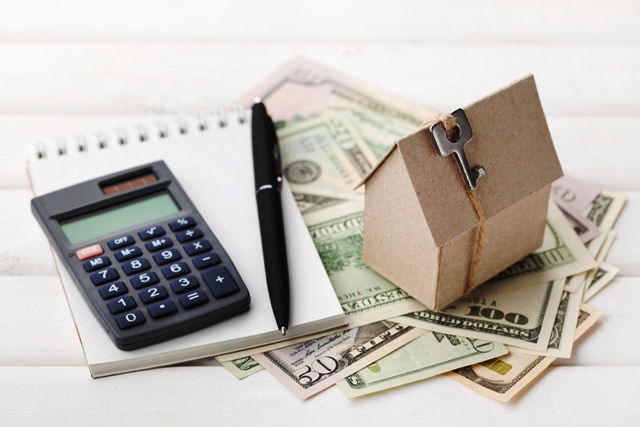 23 Nov

How to Save on Your Upcoming Move in Singapore

Here are Ways to Save on Your Upcoming Move

Prospecting to relocate at a promising house or office space? Then it would be a great idea to save on your budget while doing so. As you type up the terms moving services Singapore, you'll find how there are lots of services which abound the Lion City. However as a wise decision maker, it's mostly helpful to find a combination of efficient and cost-effective service provider.

Here are some tips to get you started when it comes to saving on your upcoming move in Singapore:

Know the Covered Services of Your Specialist

Upon searching up Singapore moving services, it would also be necessary to fully know the service coverage of your potential provider. How much support can they really provide you with? By knowing the details of their service package, you may then gauge how much each of their service's items are. These may include home surveys and competitive pricing, provision of packing materials, packing and unpacking assistance, plus so much more. This way and upon valuation, you will know how much you're actually saving by signing up for their service.

Avoid those Extra Fees!

Before finally signing up for a service, you must consider whether there are hidden charges in your contract. Looking up moving services Singapore means never having to more than what you've already agreed upon. You can save so much more when you know how much you're exactly paying, without having to worry about being surprised with extra charges. Make sure to clear up the costs with the provider.

Donate and Claim Tax Deductions

Do you have so much stuff but don't know what exactly to do with them? If they're still in great condition, then why not give them to those who are in need? Contact a charity near you and give away those extra things which you haven't been using for a year or even 5 years. Aside from bringing joy to the beneficiaries, you'll also get to have those donations converted into tax deduction certificates. This means you'll have the chance to pay much lesser tax obligations in a specific period of time.

Have a Garage Sale!

If you want to earn some extra bucks and would feel relieved about getting rid of unwanted stuff, then a garage sale might be exactly what you need. Send out some flyers to your neighborhood. Take photos of the things you'd like to sell and offer them at much more affordable rates. This way, your neighbors won't need to buy new things which can be expensive in most retail outlets.

Ask Around for Boxes

If your provider's material provision could not cover all your things, you can also drop by mail rooms, liquor stores, and even your office's warehouse. Ask if they could spare you some boxes for free, and this way, you won't need to purchase another set of boxes for your move.

Make your upcoming move efficient and even cost-saving. Have a head start with these tips and come up with other ways for you to save on your upcoming transfer. Most importantly, work on an efficient plan with a top mover today.